Texas Title Production Support Team
One-Stop Shop for Title Production in Texas
Texas Title Production Support Team
One-Stop Shop for Title Production in Texas
Are you in Texas? We are Right Next Door to Support You! We are present locally in League City, TX, understand TDI laws, and bring to the table a solution that is specifically developed for Texas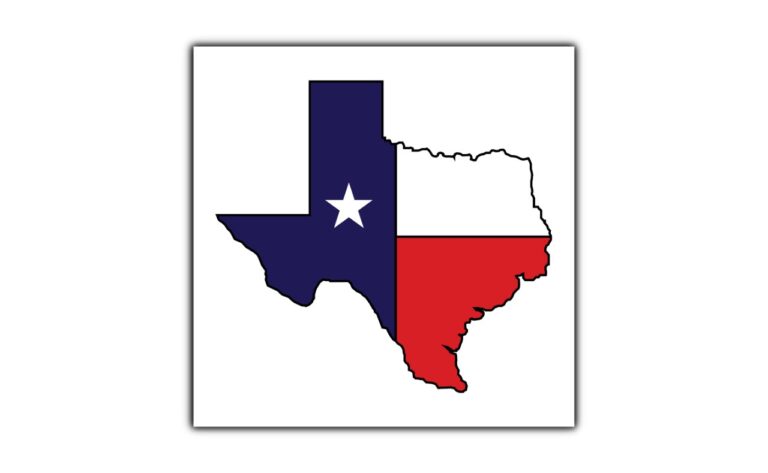 For over a decade, our Texas Team has been providing the most timely and comprehensive title and closing support services. Pristine Title has the experience and knowledge to be Texas premier providers of Title and Closing services. We are familiar with TDI laws and go the extra mile to support you in Texas for Texas.

Pristine can provide research and reports for almost every county in Texas. We want to be your One Stop Shop for Texas title searches. We utilize a network of vendors for searches that cannot be performed in-house. We work as partners with our clients to improve their overall efficiency, capacity, and customer satisfaction levels while optimizing their operational costs and cycle times. We are right NEXT DOOR to Support You!
Get Streamlined Title Operations. Speak to our Expert Processors Today!