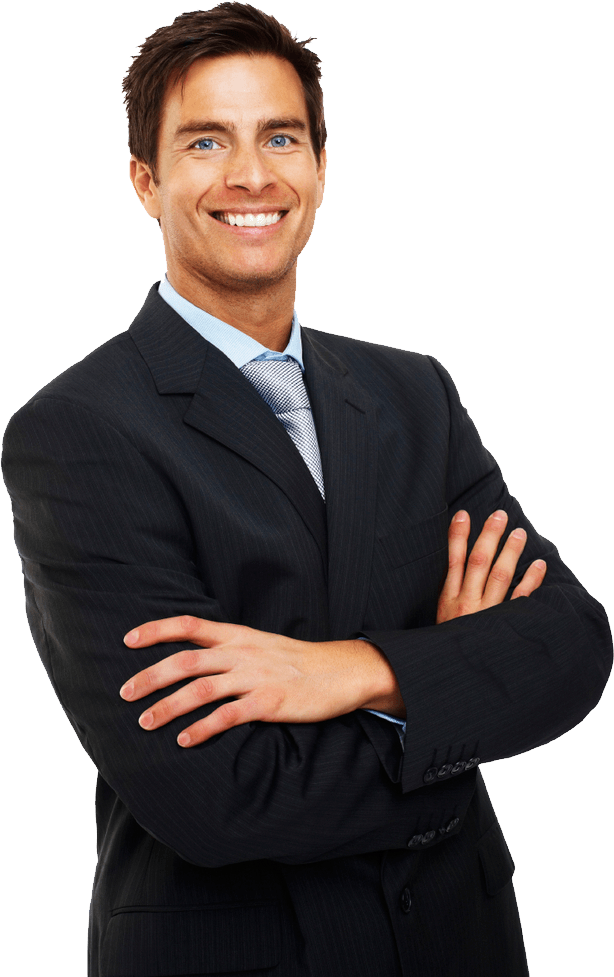 Exclusively For NS3 Conference! Meet Us at Pristine's Booth #45
Avail Your 5 Free Title Searches!
Get Search Results

within 1 Business Day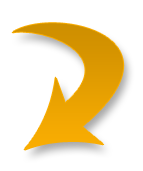 With Pristine You Experience
At Pristine Title, we deliver you the best combination of flexibility, speed, and accuracy that too with competitive prices
Avail Your 50 Free Title Searches!
Get Search Results

within 1 Business Day
Exclusively For NS3 Conference! Meet Us at Pristine's Booth #9
With Pristine You Experience
At Pristine Title, we deliver you the best combination of flexibility, speed, and accuracy that too with competitive prices