We help Title Agents SAVE 44% in Title Production Costs along with significant improvements in turn-around times
We help Title Agents SAVE 44% in Title Production Costs along with significant improvements in turn-around times
We support Title Agents in achieving faster turnaround times and higher quality throughout their Title Production process while ensuring strict adherence to regulatory compliance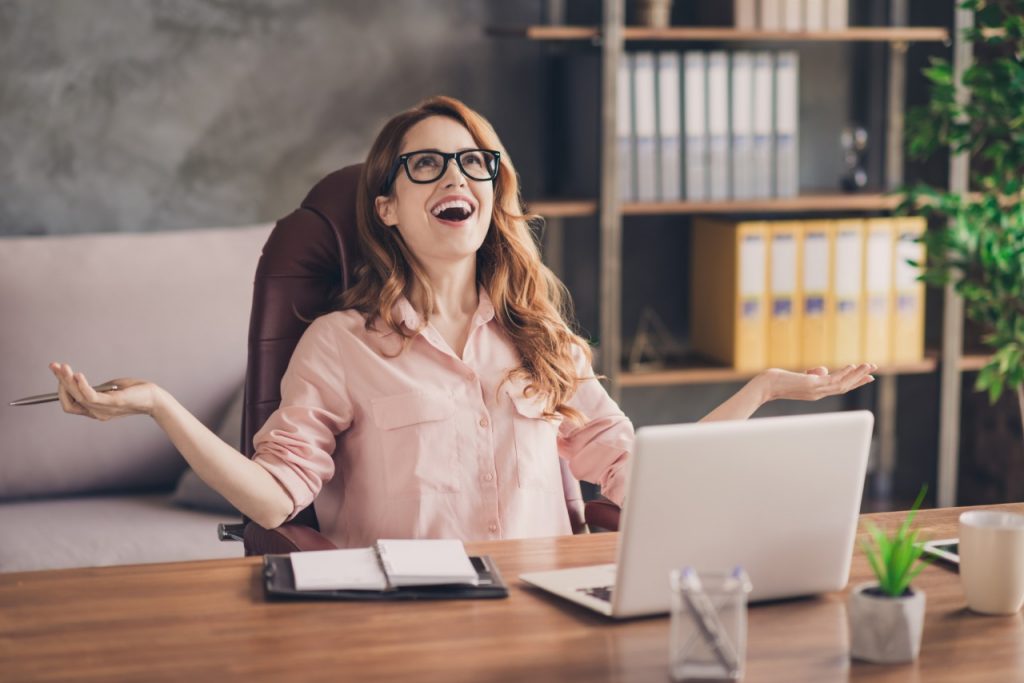 Pristine is well-equipped to handle every stage of title agency production. Our experts have extensive experience preparing reports as well as understanding complex tax and property issues that can exist in the history of a title.

Our Nationwide Property and Title Report Production is tailored to your needs, with extensive coverage across all 50 states, including hard-to-reach counties with our ground resources. You can rely on a system of automated reports and an elite abstractor network that is backed by experience, data, and technology to help your business mitigate risk.
We offer a range of title search reports including
Current Owner Search
Two Owner Search
Full Search
Lien and Assignment Search
Ownership and Encumbrance
Legal and Vesting
Deed and Mortgage
Liens and Judgement
Get Streamlined Title Operations. Speak to our Expert Processors Today!