Resolve pre-closing issues with our No-Risk Title Curative Solutions
Resolve pre-closing issues with our No-Risk Title Curative Solutions
Our team of specialized curative professionals has a success rate of more than 99 percent and can assist you with clearing a file from start to finish, regardless of the complexity of the case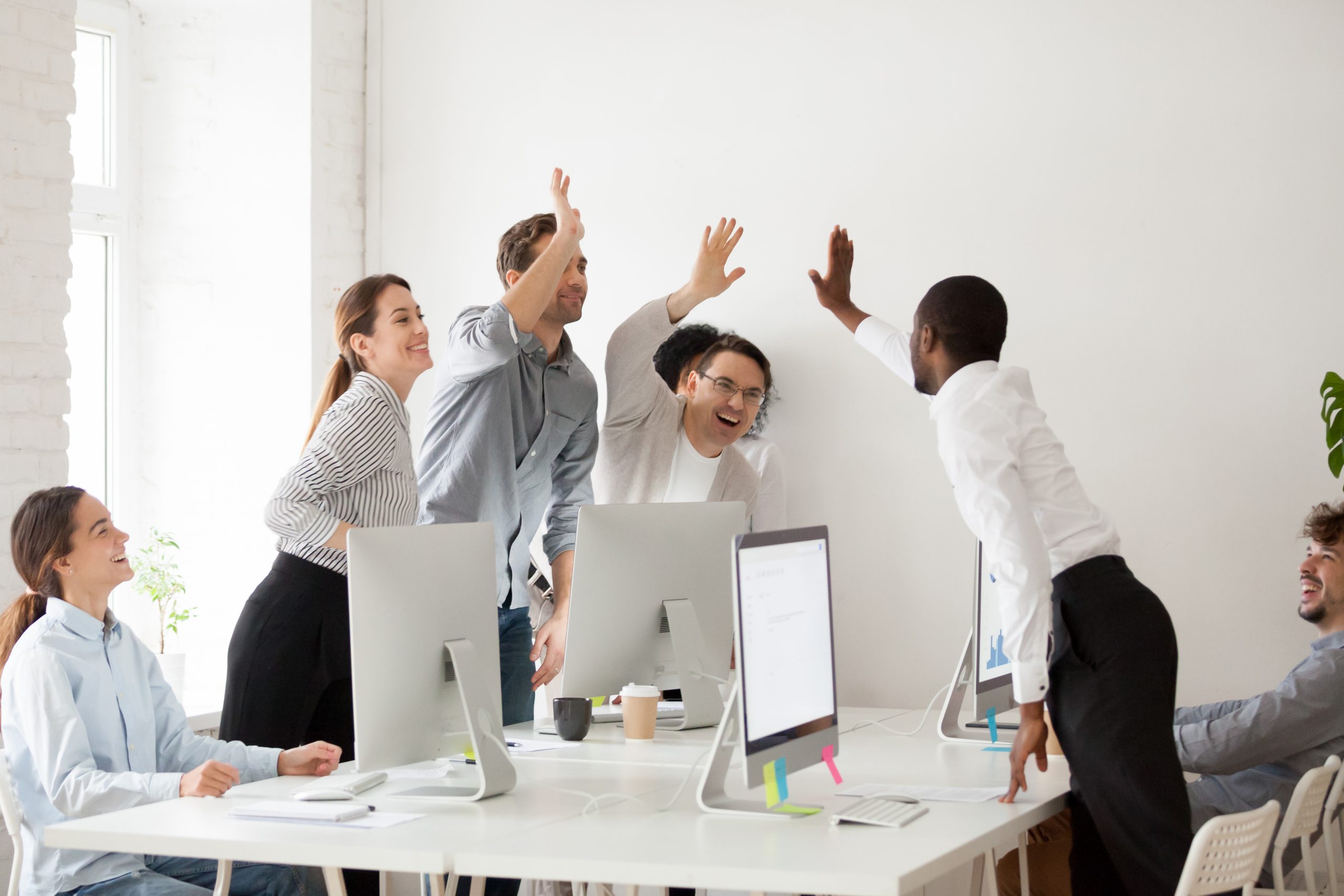 Pristine Title has a proven track record in obtaining unreleased mortgage liens and missing assignments clouding a property's title. Our time-tested service is critical to settlement agents and attorneys who are tasked with meeting deadlines for closings. We co-ordinate with any and all parties necessary to clear defect in title. We assist our clients to cure a variety of title defects to achieve a clear marketable/insurable title. Our Texas team works directly with Title Agents to get the file Clear-To-Close.
We also prepare CDs and ensure that it meets and match the requirements as per TRID guidelines. We have a team of experts that can efficiently manage closing process, right from working with settlement companies to get the taxes and fees, preparing initial closing disclosures(CD), and to preparing and sending closing documents to ensure compliance.
We offer a range of title search reports including
Get Streamlined Title Operations. Speak to our Expert Processors Today!