We are a recognised source for nationwide tax reports
We are a recognised source for nationwide tax reports
We provide countrywide tax reports, which include the most up-to-date tax status, as well as results that are quick and comprehensive, using state-of-the-art technology and data resources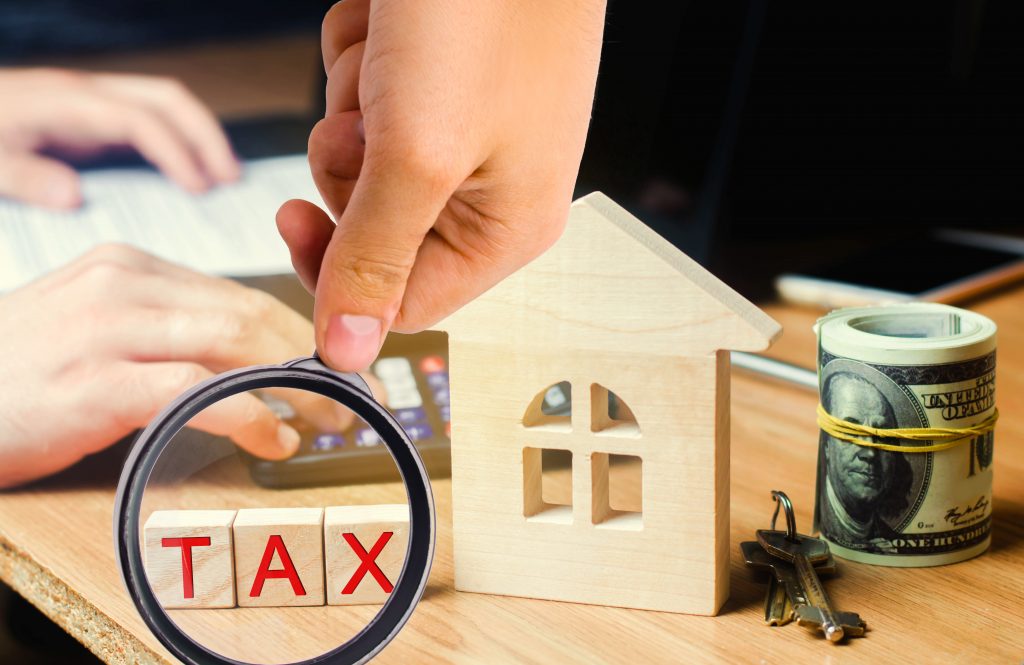 For over a decade, our Texas Team has been providing the most timely and comprehensive title and closing support services. Pristine Title has the experience and knowledge to be Texas premier providers of Title and Closing services. We are familiar with TDI laws and go the extra mile to support you in Texas.
Pristine can provide research and reports for almost every county in Texas. We want to be your One Stop Shop for Texas title searches. We utilize a network of vendors for searches that cannot be performed in-house.
At Pristine we help Title Agents Save on costs and Penalties with accurate tax reports during the new loan boarding as well as closing process.
Penalties on delinquent property tax
Indemnity on skipped installments
Penalties on missing jurisdiction info
Damages due to other unpaid taxes
Get Streamlined Title and Mortgage Operations. Speak to our Expert Processors Today!