AI enabled auto-typing reduces report generation time by 30%
AI enabled auto-typing reduces report generation time by 30%
We do it all, Right from order entry to commitment/policy typing, partner card entries, Title indexing, Long legal descriptions, and generation of closing disclosure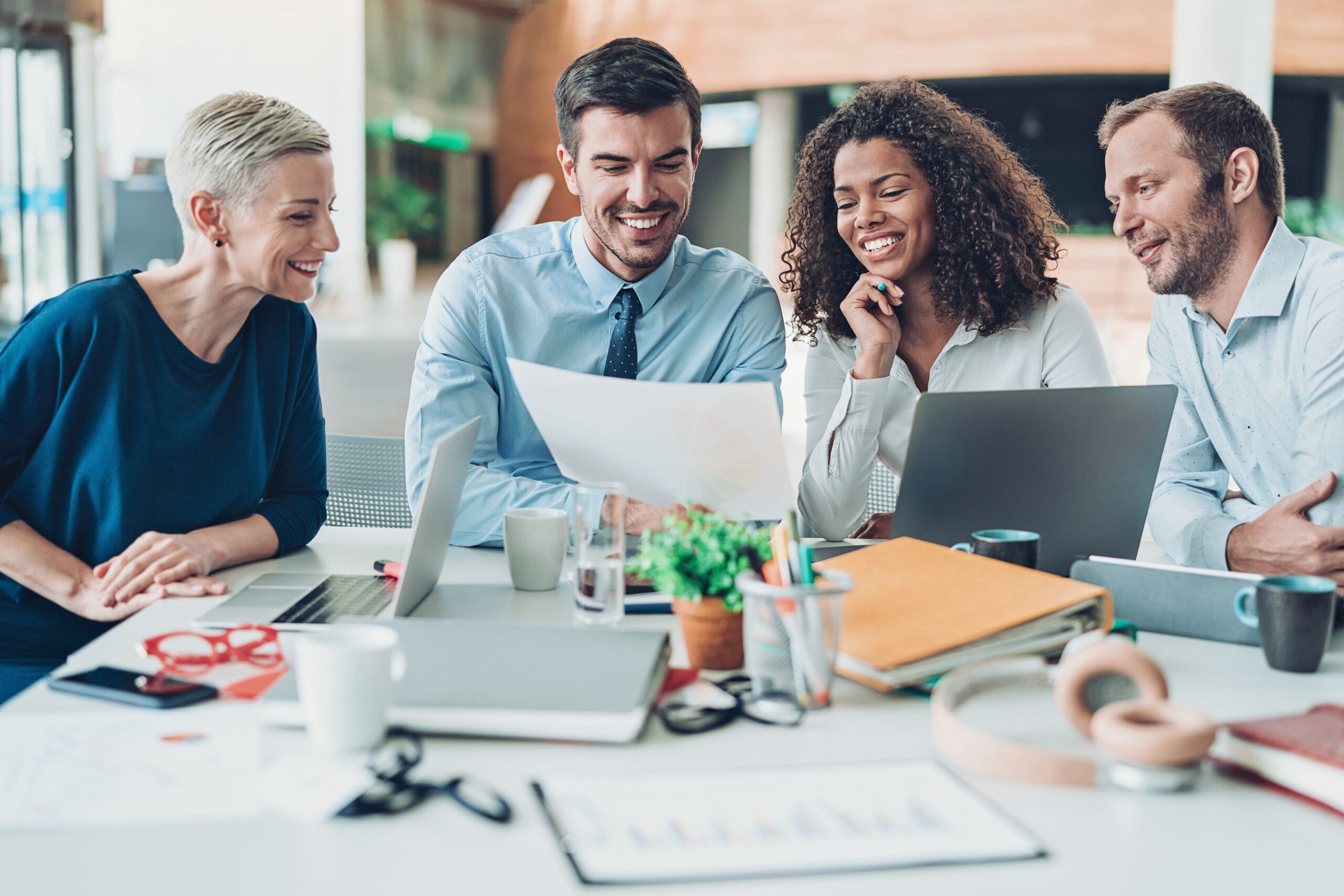 Do you often need support in policy and commitment typing? Most Title Agents/Real Estate Attorneys that we work with do.
We provide support in commitment typing to capture data from the search package into the title production system. We also provide policy typing support in the client-specific production system.
Leveraging AI- Powered Technology, we are able to deliver 100% accuracy in typing. At Pristine, with our expertise, we save Title Agents 44% in operating costs and reduce report generation time by 30%.
Get Streamlined Title Operations. Speak to our Expert Processors Today!