Drive improved quality and reduced costs across your policy production
Drive improved quality and reduced costs across your policy production
Our streamlined process for generating the final policy enables you to significantly reduce operational costs while maintaining compliance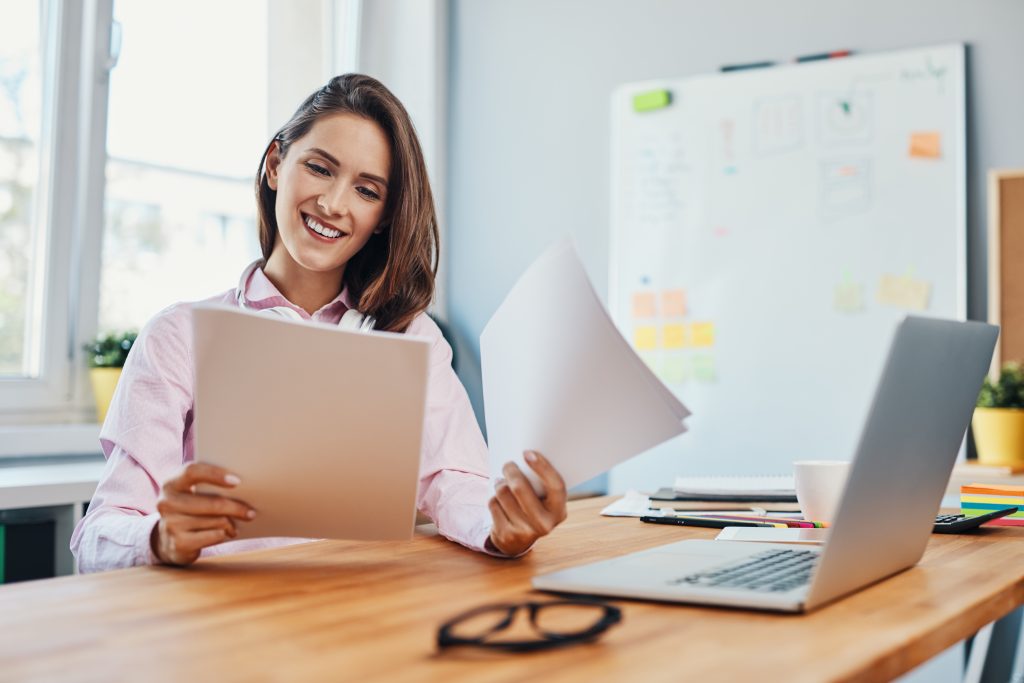 Our policy experts thoroughly review the Closing package for completeness including follow-up on recorded documents. Type the policy document according to the underwriter's specifications, and submit documents after attaching the Policy Jacket. We ensure error-free post-closing support services with faster turnaround times.
We have worked with a variety of title production platforms including Qualia, Resware and Softpro and can help produce those Policies for you. We currently produce over 900 a day on different Title systems.
Owners Policy
Lenders Policy
Proficiency in ALTA long form/short form
CLTA, for various underwriters across different platforms.
Get Streamlined Title Operations. Speak to our Expert Processors Today!